Replacement website for a local block paving & landscaping specialist
DJ Collins is a local block paving specialist who provide driveways and patios. They already had website but it didn't work well on mobile phones.
They came to us so that we could deliver them a great new website that shows off their fantastic work.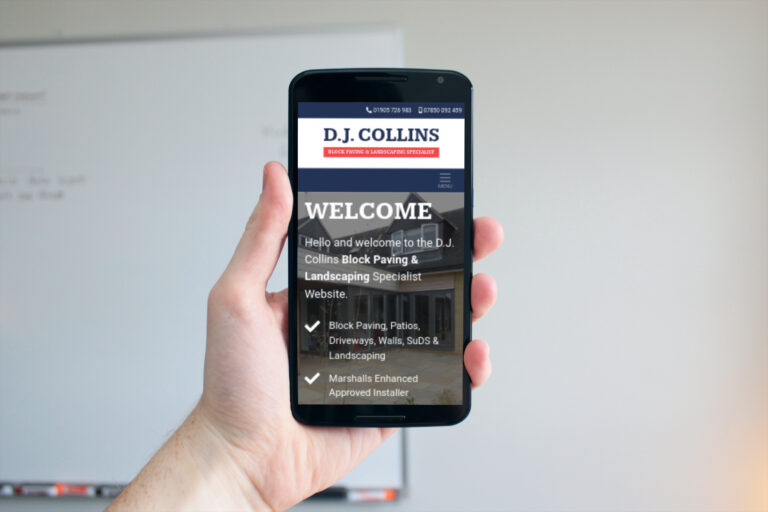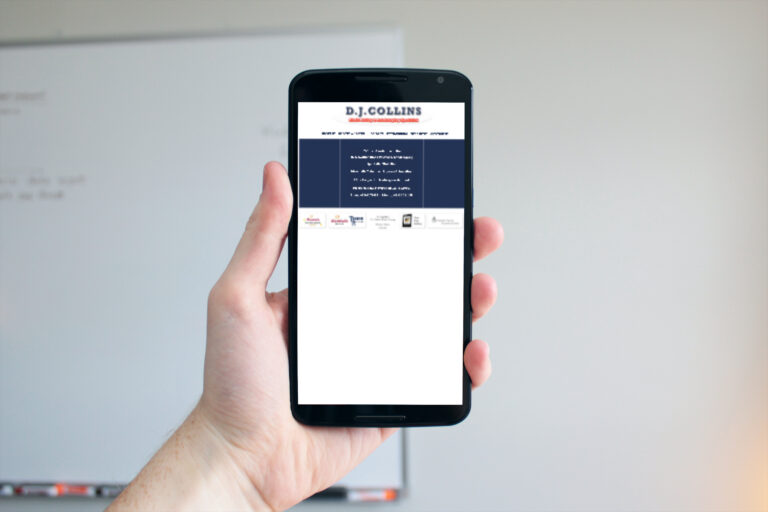 Like what you see? Why not get in touch?