Replace your old website with a fresh new design that's mobile friendly.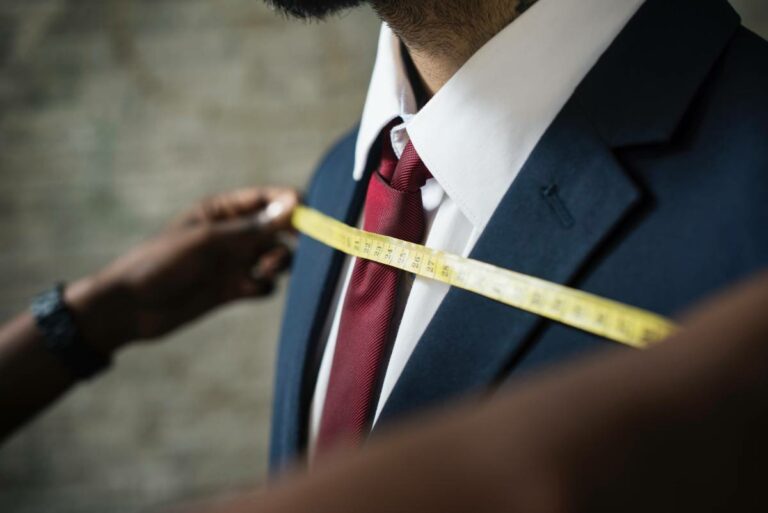 We modernise your website to better suit your needs
By adapting, improving and modernising your existing website's design we help ensure that it will deliver a strong user experience whilst keeping things familiar.
We make your website match your brand, building upon the great work you've done for your business.
Mobile Friendly Web Design
By using a technique know as "Responsive Web Design", your website will automatically adapt to screens of different sizes.
This means that you don't lose out on potential business from customers who are unable to use your website on their mobile phone.
This is included as standard for free in all our web design services
By adapting your existing website's content into your stunning new website, we can get your new website up and running in a very short space of time.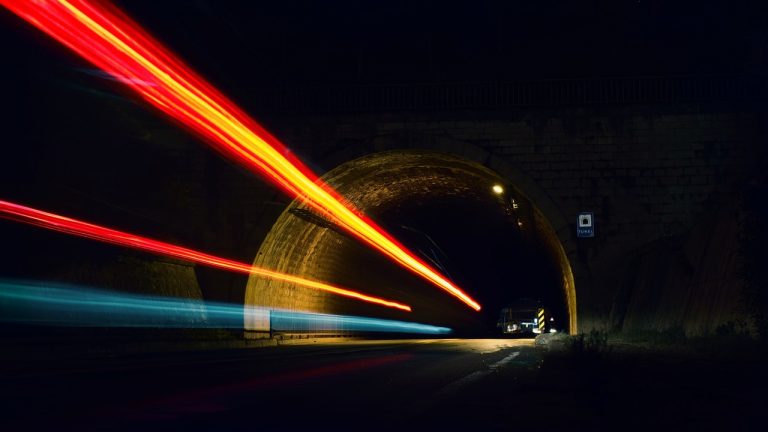 With DNS management we can switch your web address over from your old website to your new one with no downtime.
Grow your website with your business
Our websites provide the foundation for you to add new features and different aspects as your business changes and grows.
Ready to revamp your website?